!— The above 3 meta tags *must* come first in the head; any other head content must come *after* these tags —>

<!— Bootstrap core CSS —> <!— Custom styles for this template —> <!— Custom styles for this template —> <!— Font Awesome —> <!— Global site tag (gtag.js) - Google Analytics —> <!— Navigation Start—> <!— Navigation End—>
---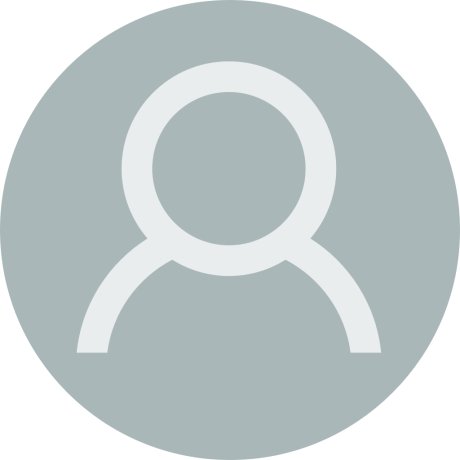 February 20, 2019
Emprize 5 Vintage
I just wanted to say I love the Emprize 5 Champ I bought from you recently. I have been playing guitar for 30 years, have had a couple of original Champs over that time. The Emprize 5 is a very well put together, wonderful sounding Champ clone. I couldn't be happier with it! I wish you great success with the business and I will certainly be in touch for a Deluxe soon.
---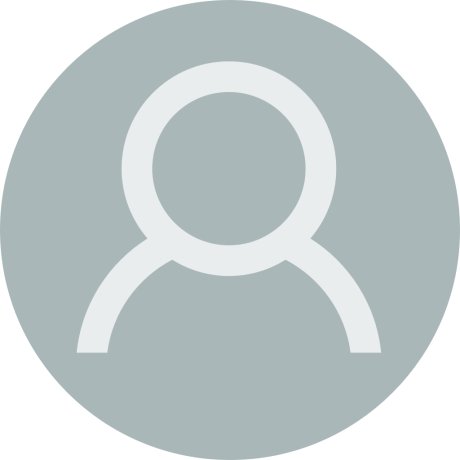 March 15, 2019
Emprize Deluxe Review
I am over the moon with the amp. The amp has a lot of character and is really well built. It looks and sounds great; it's so clear and growls when driven. I am so glad that I have bought this.
---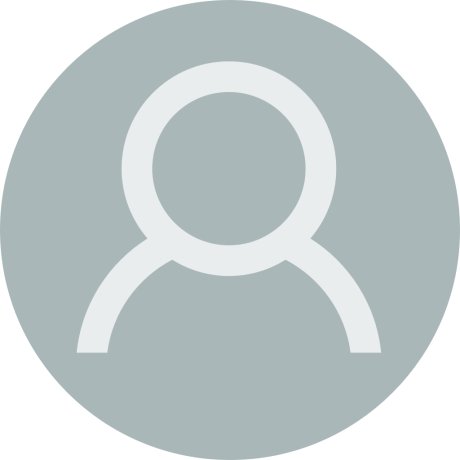 March 26, 2016

Emprize 5

Amazing sell and amazing craftsmanship. It sounds incredible too :-)

<!— /container —> <!— Bootstrap core JavaScript ================================================== —> <!— Placed at the end of the document so the pages load faster —>